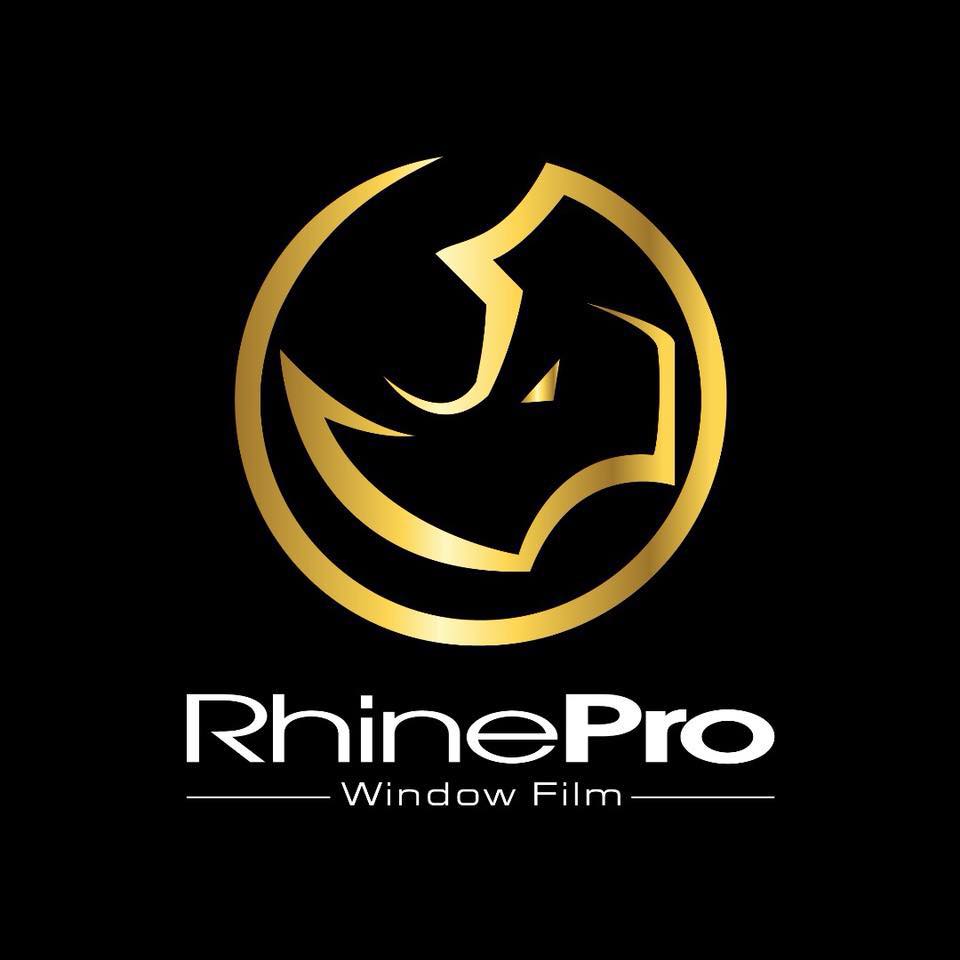 RhinePro International had grew to becomes market leading provider at its industry; Energy and Climate Control Solution. Thanks to our valued customers from Construction and Transportation owners or industries which lead us to a world class brand today.
We begin from mastering on integrated climatic technologies such as solar control window films, DC vacuum sputtering and specialized precision coatings, photovoltaic and flexible circuit applications.
By doing all these, we are supported by a strong research and development team which combines with our state-of-the-art manufacturing facilities, exclusive production processes. A well-established distribution network and a flexible corporate structure to create a solid, world-class technological firm.
Our company has a unique product development strategy, to respond to the most demanding requirements in Automotive, Architectural, Marine, Safety and Security and Paint Protection applications.
We also offer professional-grade services such as industrial sputtering, coating, adhesives and laminating. RhinePro products are used, around the world, for a wide variety of industrial, commercial and residential applications.
Regions
Location
Similar Listings
Only guests who have booked can leave a review.