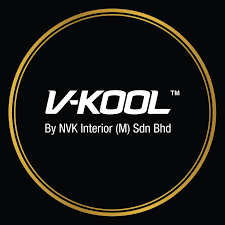 V-KOOL™ is a multi layer sputtered metalised technology that can cut out the heat most effectively. Other tinted films using heat absorbing technology are not effective in our tropical hot climate. Come in for a FREE Heat Demo at any of our V-KOOL™ outlets to experience how effective our films are compared with heat absorbing films.
Appointment: 0392219477
Regions
Location
Similar Listings
Only guests who have booked can leave a review.